AquaNautic - Underwater Submarine Simulator
Update 0.33 - Impulse shots, Crystals and more...
---
Today there was a small update for AquaNautic again.
Besides many small changes there are the following major changes.
Every ship now has a pulse thrower. This one fires impulse shots. Each shot costs some ship energy.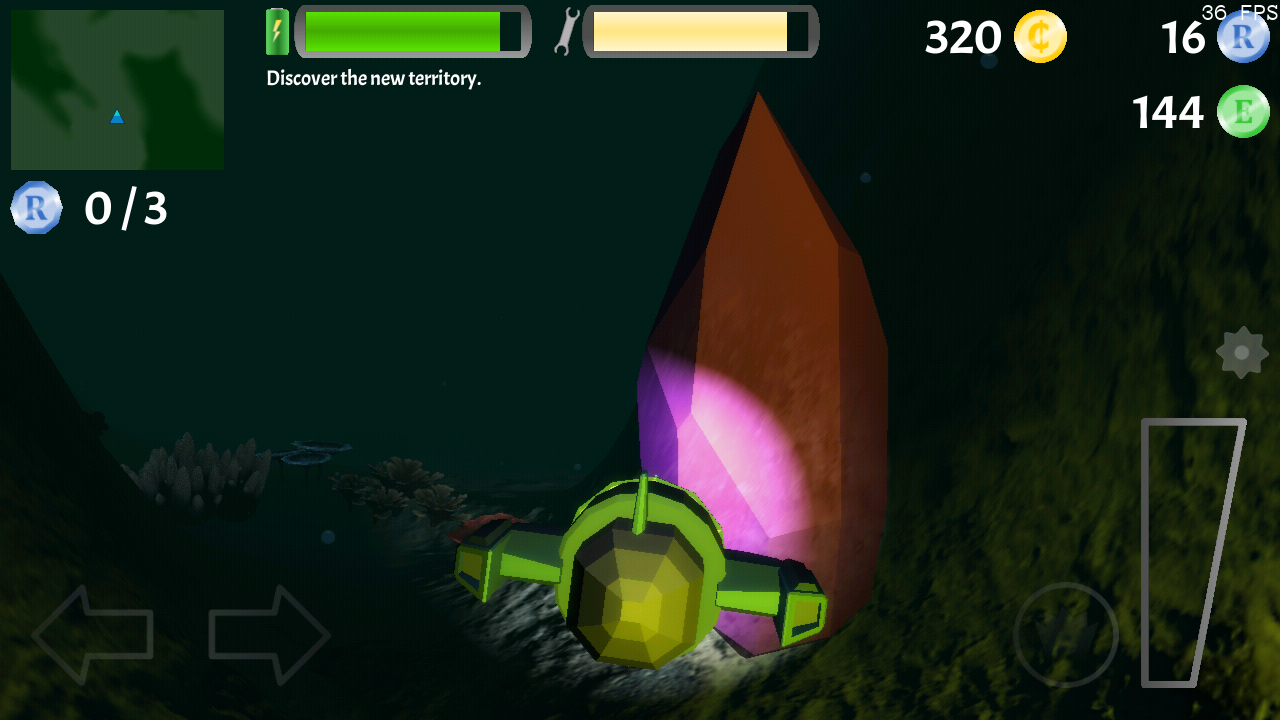 Furthermore there are some large crystal structures in the environment. Some of them contain the very rare and valuable Ultratanium. This can be collected after the crystal has been destroyed with several impulse shots.
The charging station has been completely redesigned and is now much more detailed.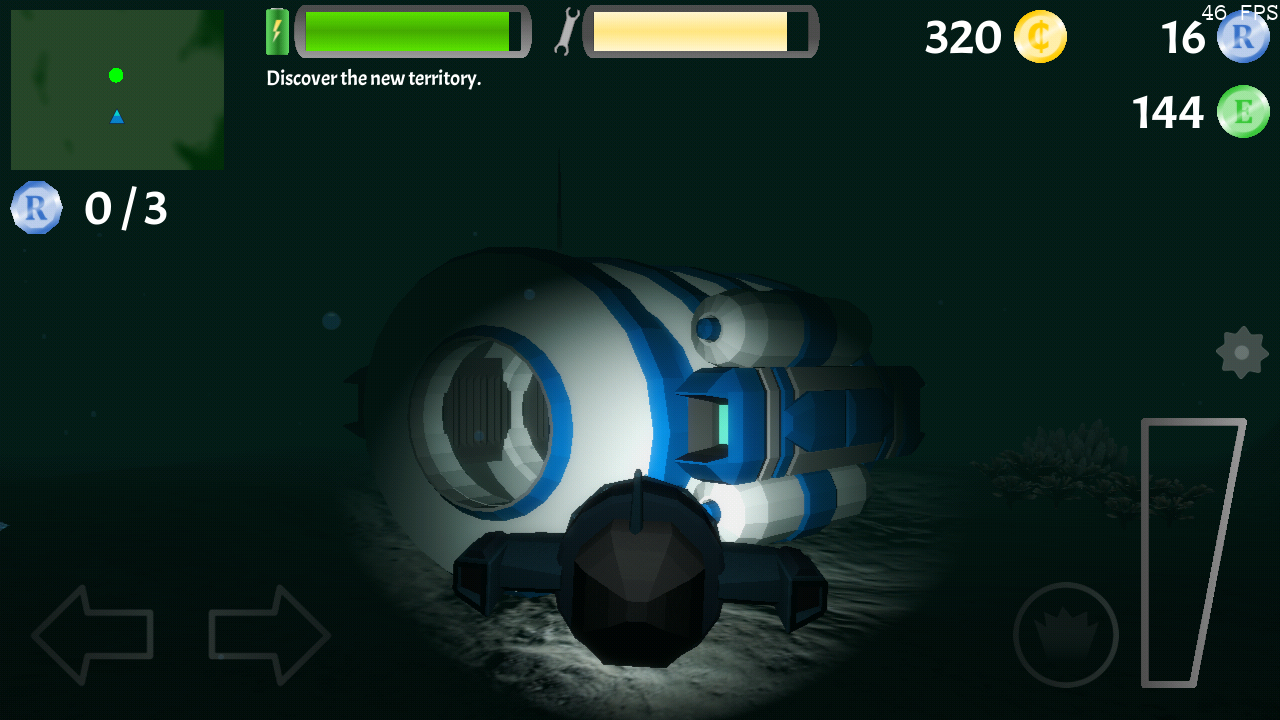 There is now an option in the settings to select the graphic details between Low, Medium and High.

Files
AquaNautic Version 0.33
72 MB
Feb 23, 2020
Get AquaNautic - Underwater Submarine Simulator